A Premier Real
Real Estate Agency for
Foreign Nationals
in Kyiv
We help foreign investors purchase property in Kiev and receive stable income. Also, we find properties for rent for personnel of embassies, diplomatic organizations and international companies in Kyiv.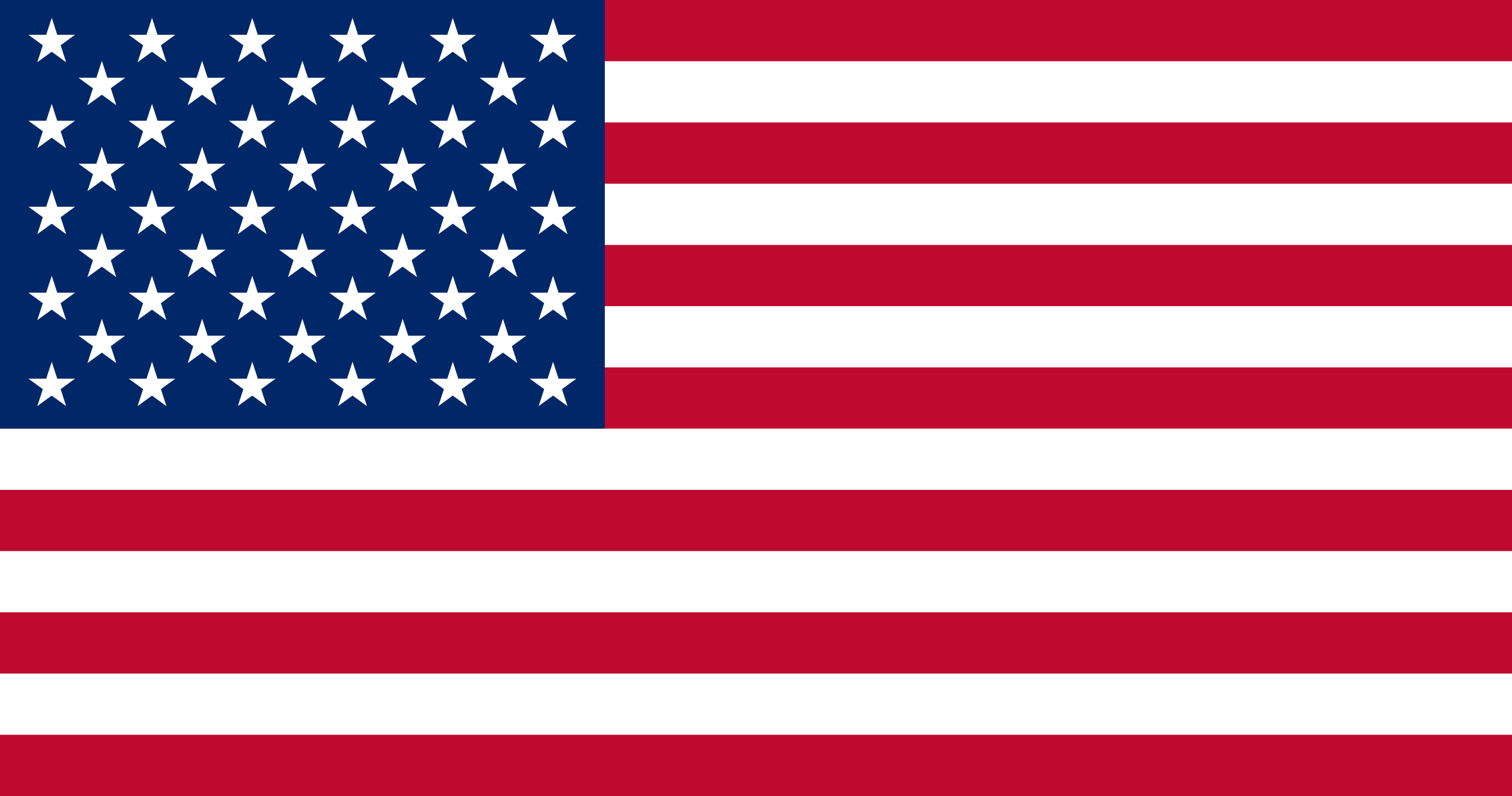 Embassy of the USA

Embassy of France

Embassy of Austria

Embassy of Italy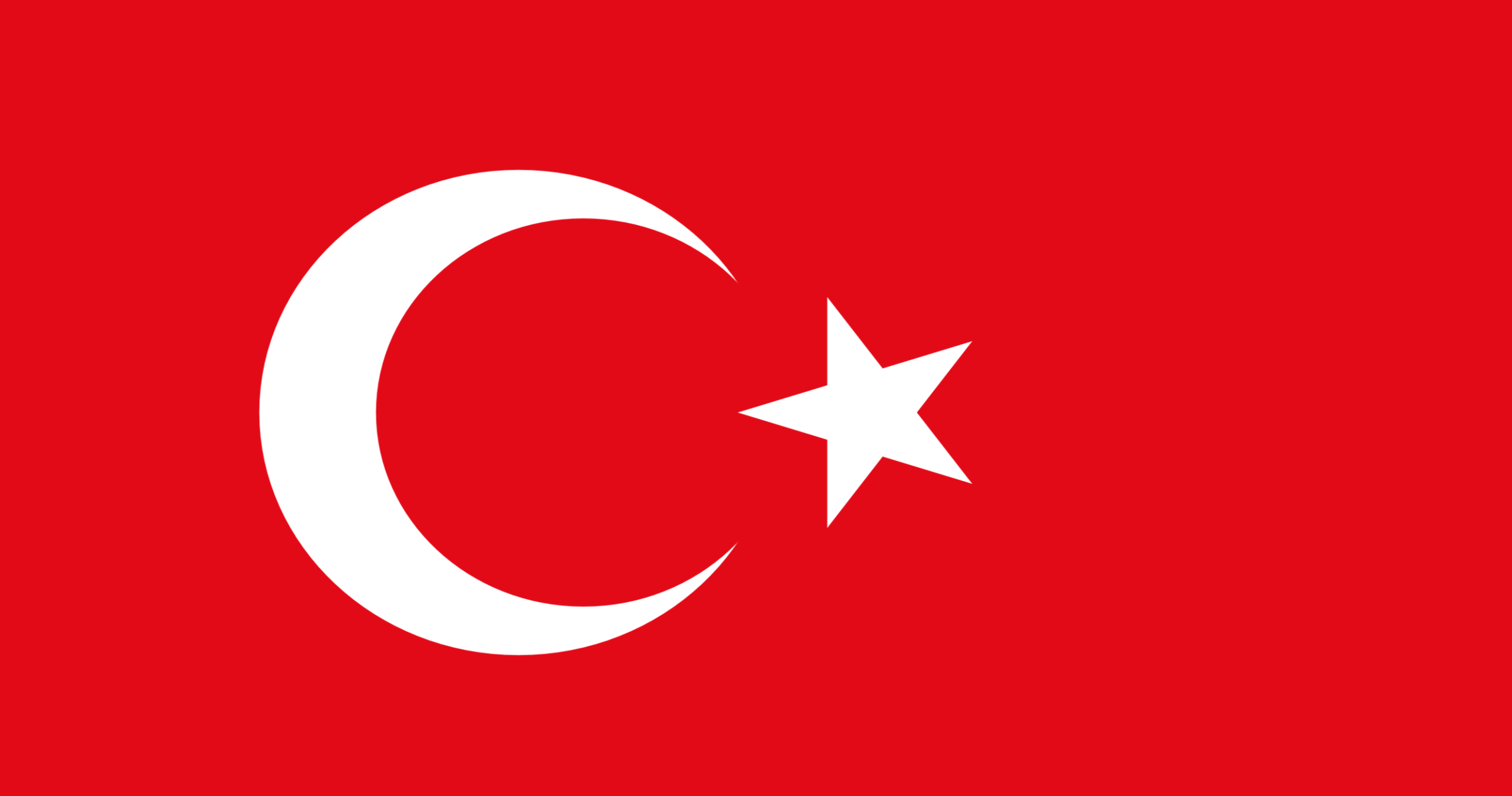 Embassy of Turkey

Embassy of the UAE
Embassy of Germany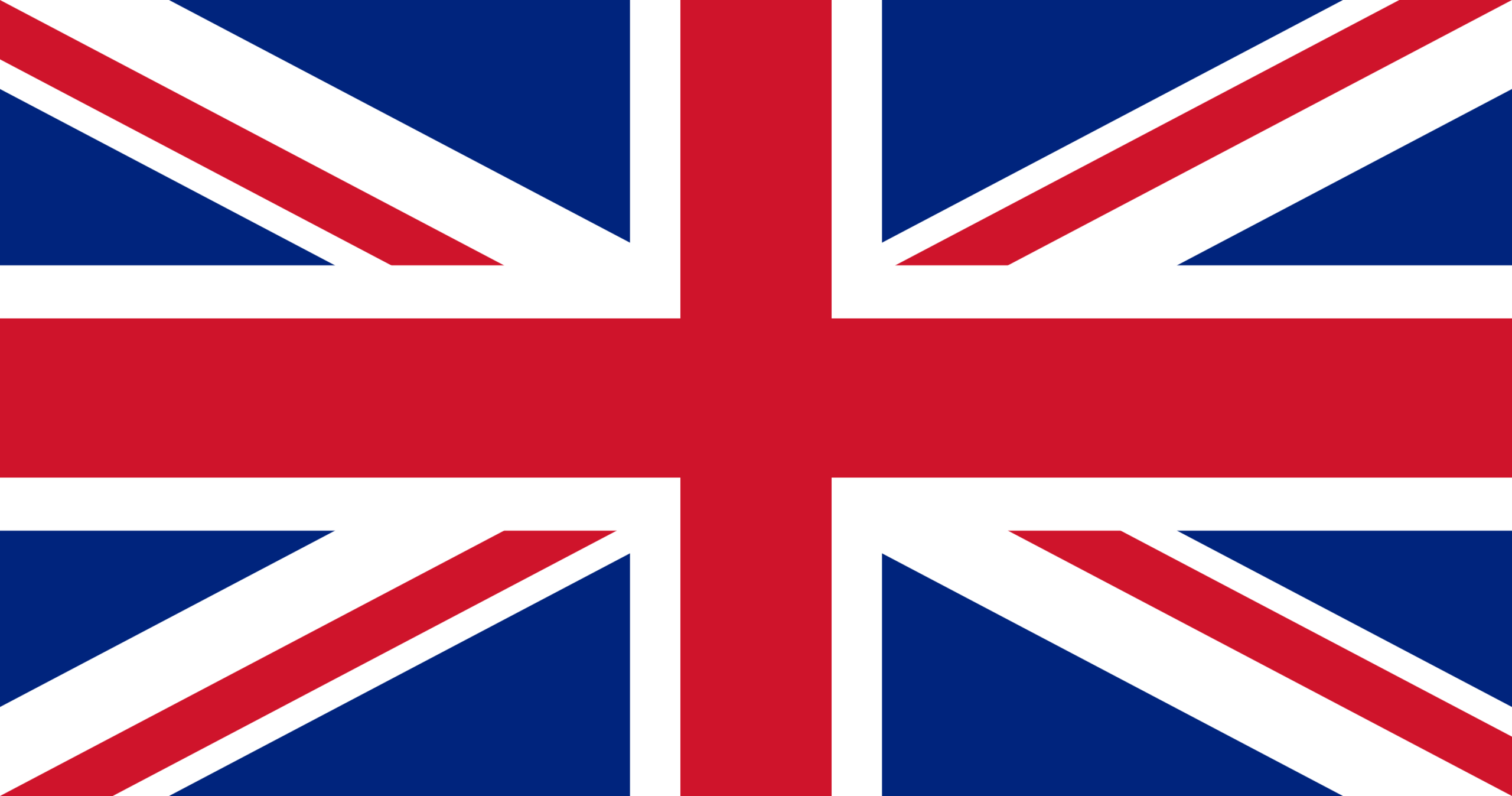 British Embassy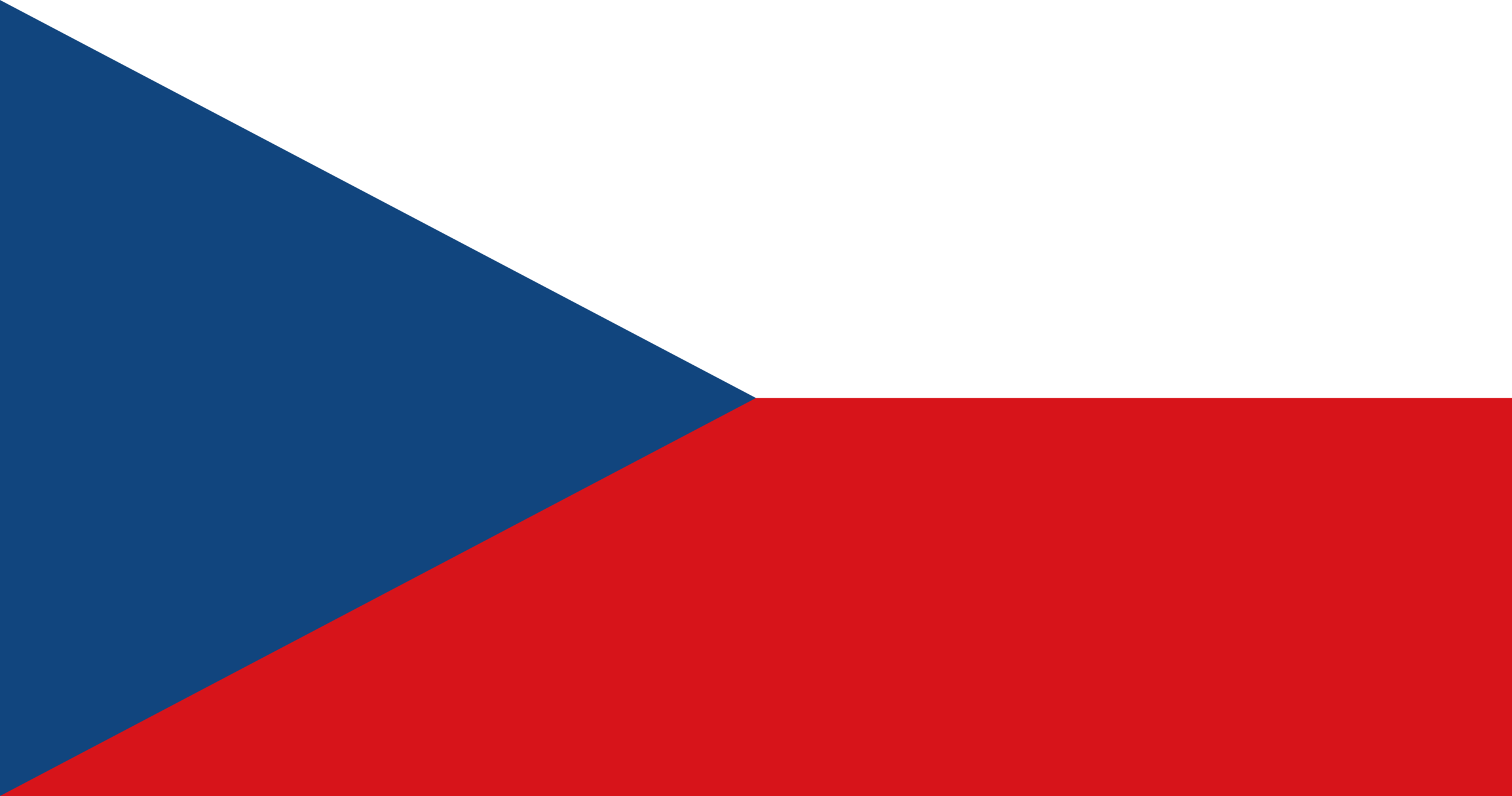 Embassy of the Czech Republic

Embassy of Hungary
Embassy of Israel

Embassy of Poland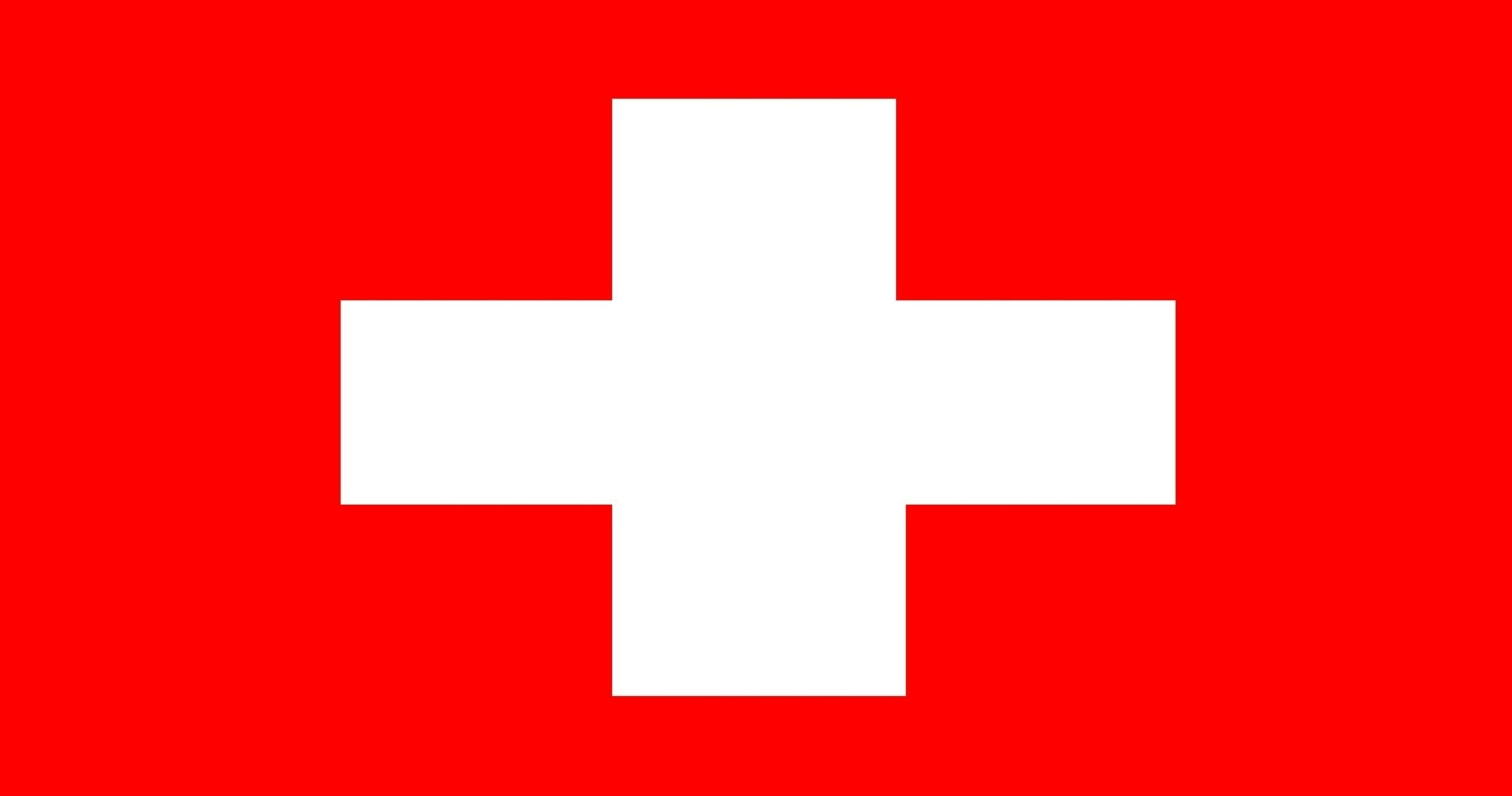 Embassy of Switzerland

Embassy of the Netherlands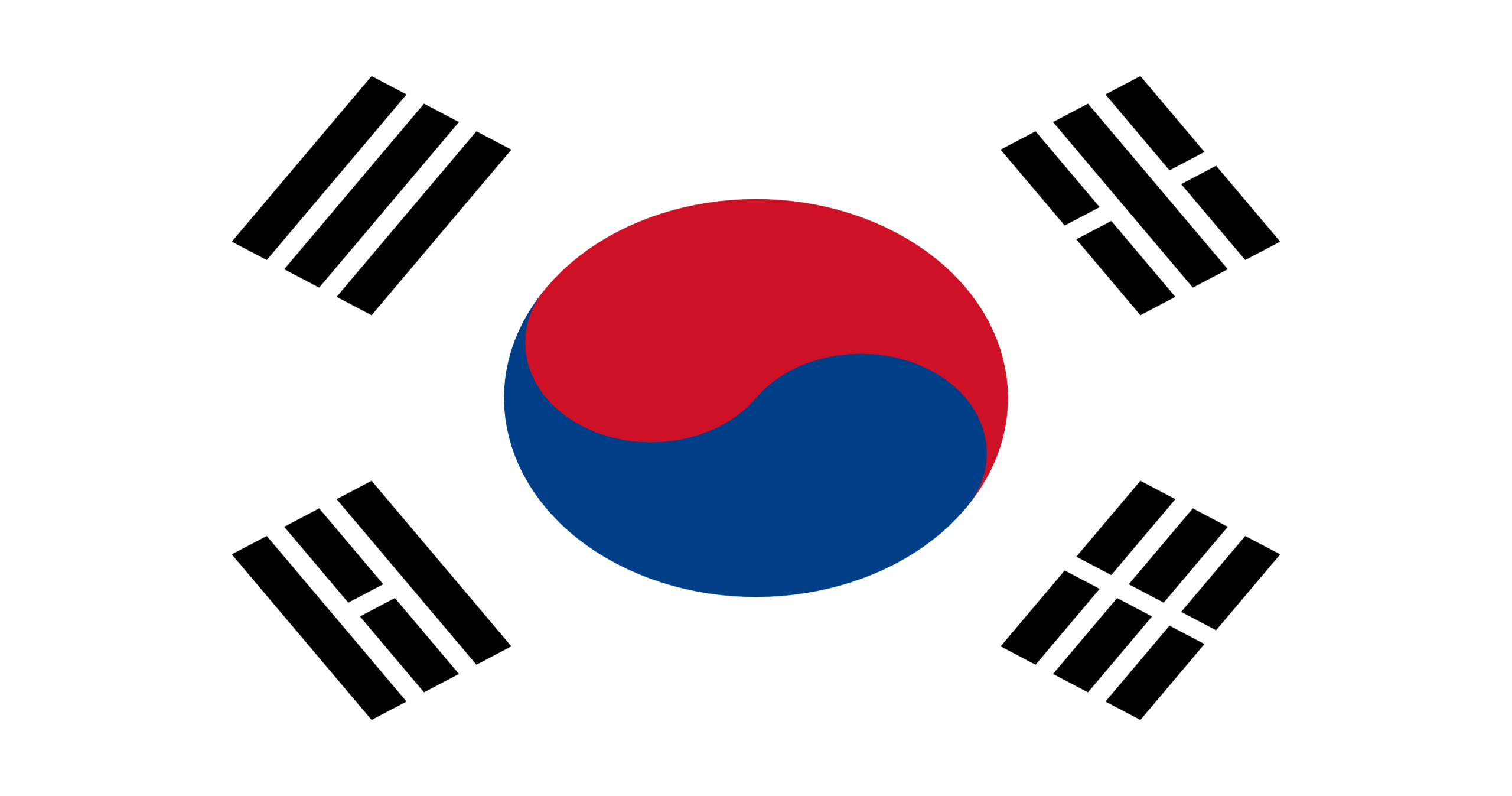 Embassy of South Korea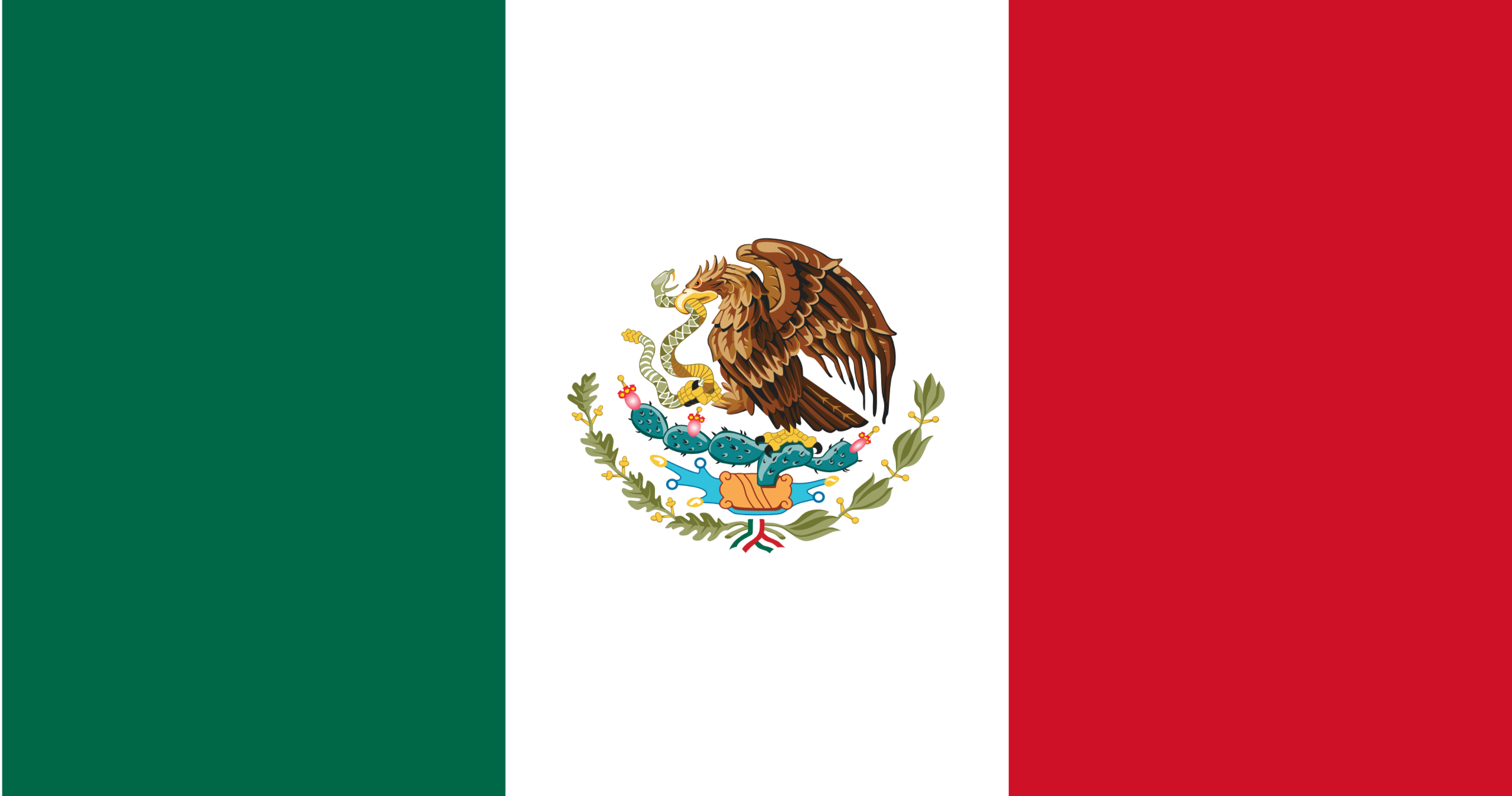 Embassy of Mexico

Embassy of Kuwait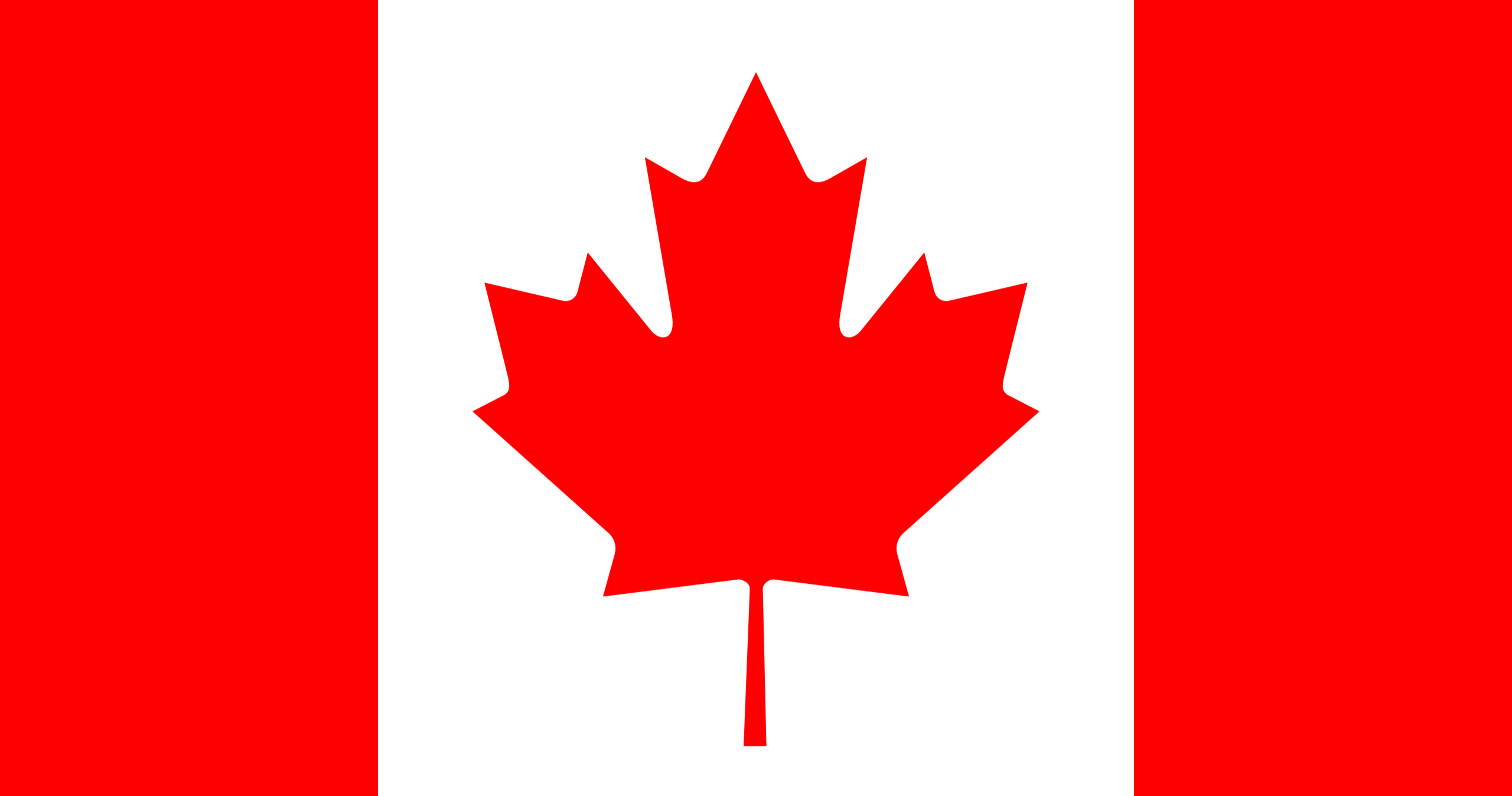 Embassy of Canada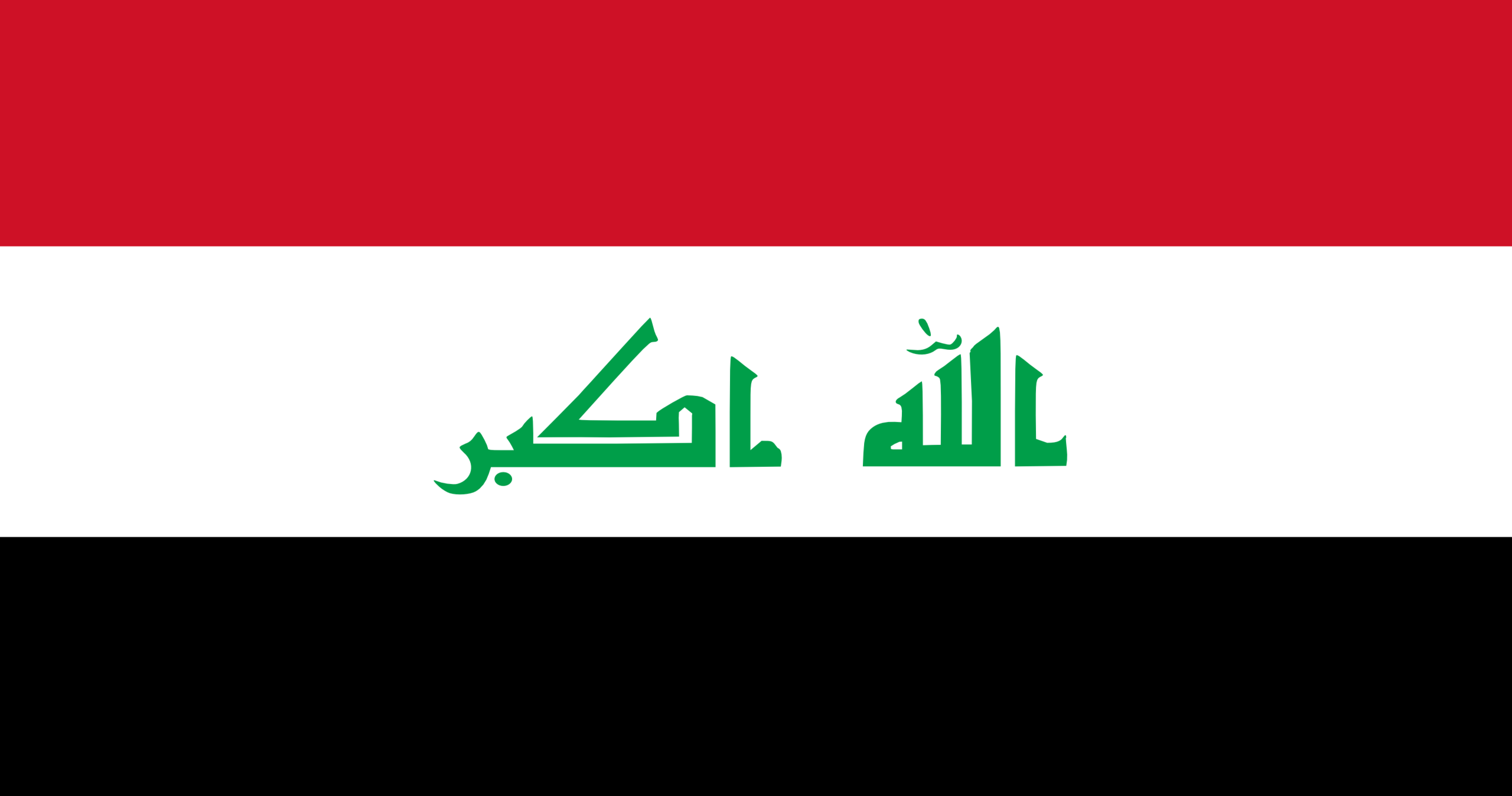 Embassy of Iraq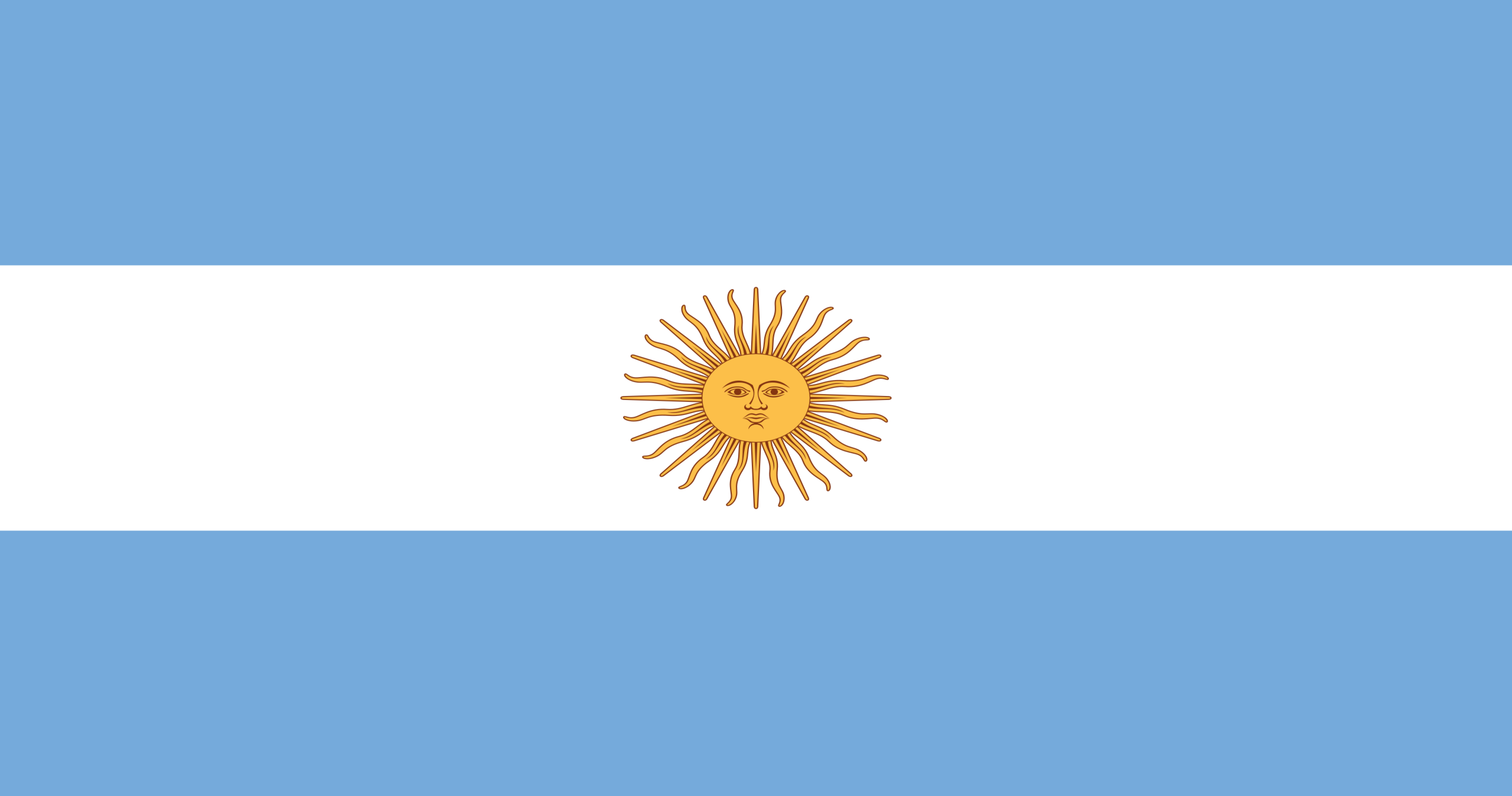 Embassy of Argentina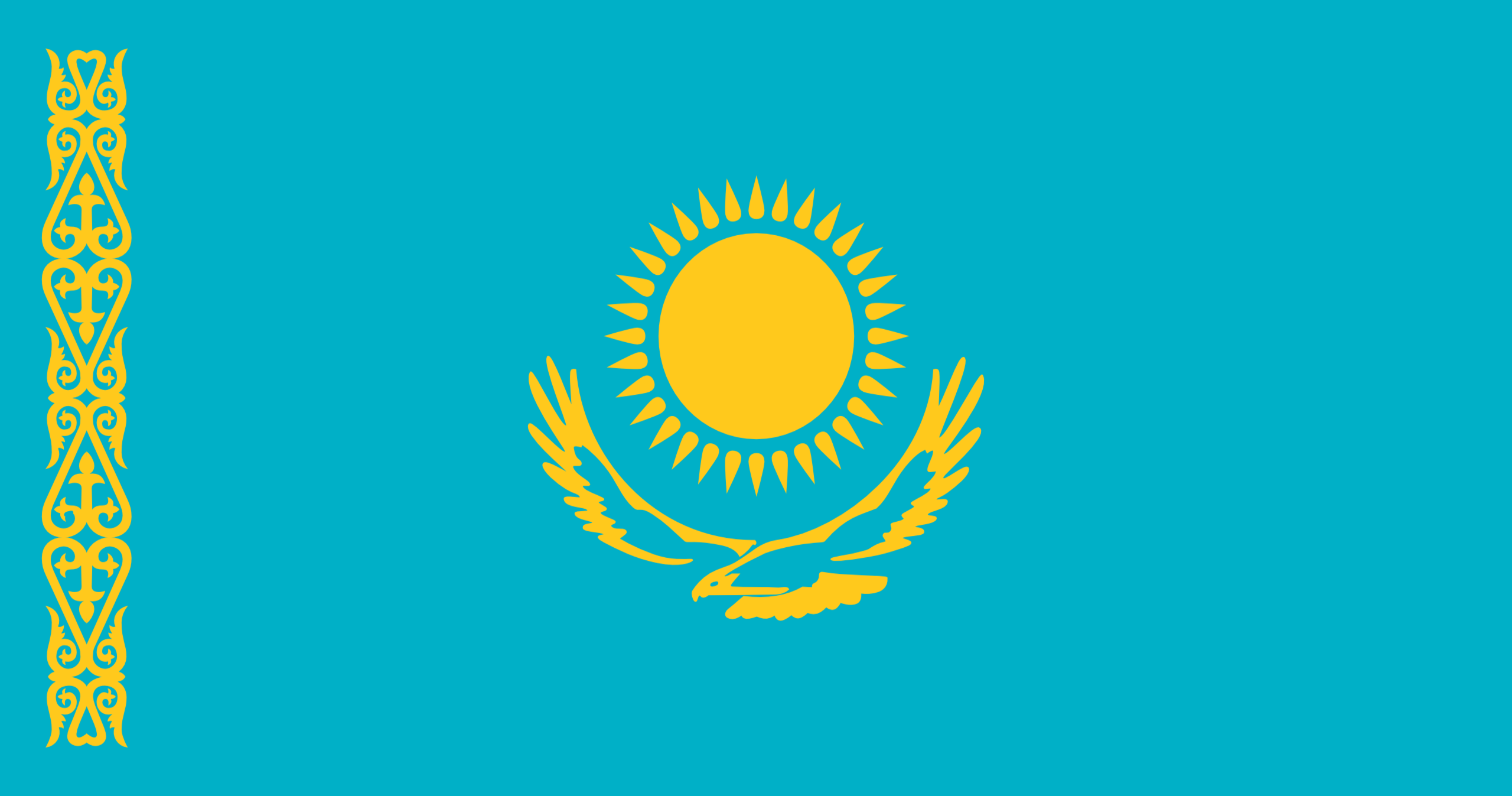 Embassy of Kazakhstan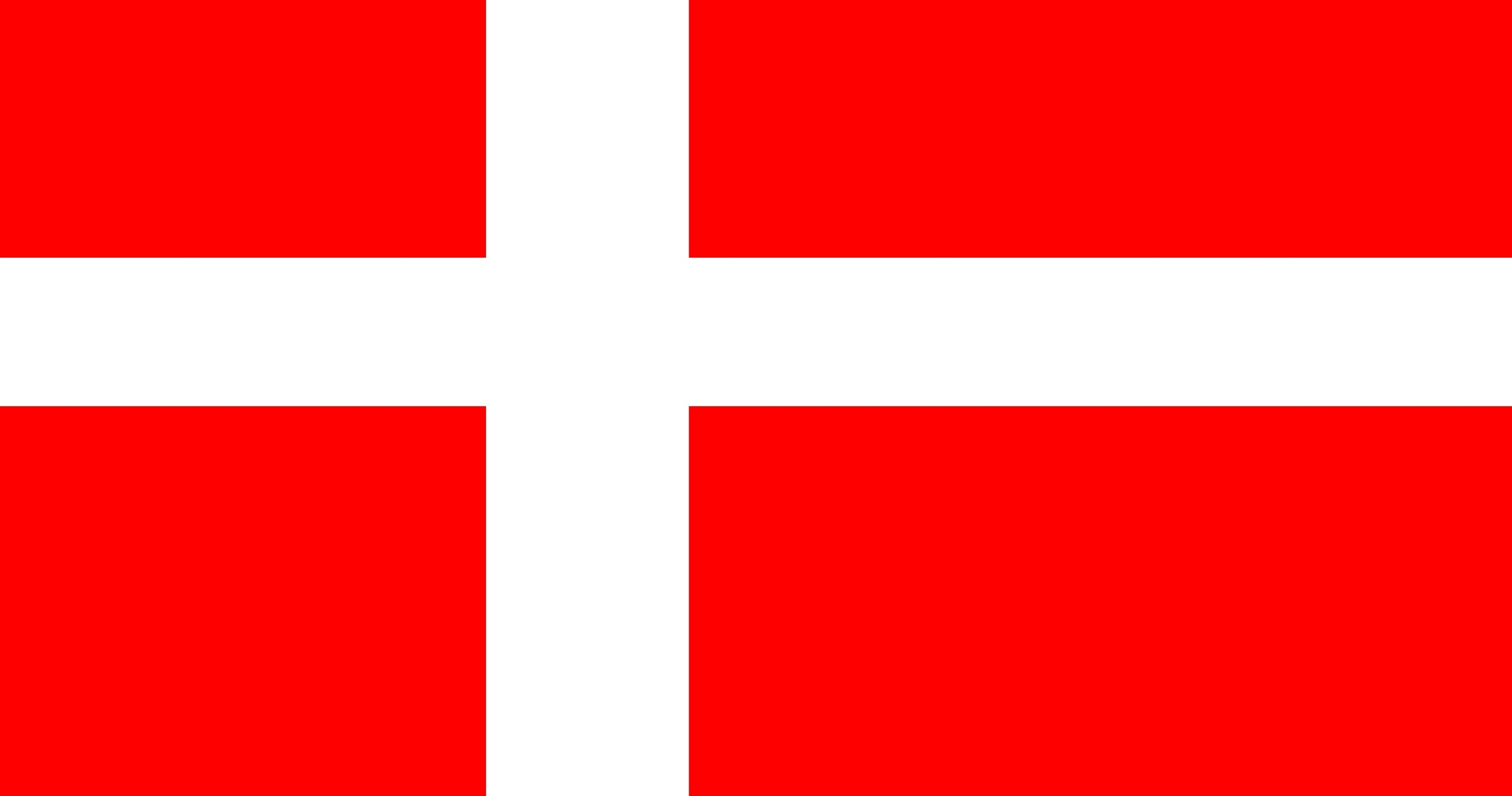 Embassy of Denmark

Romanian Embassy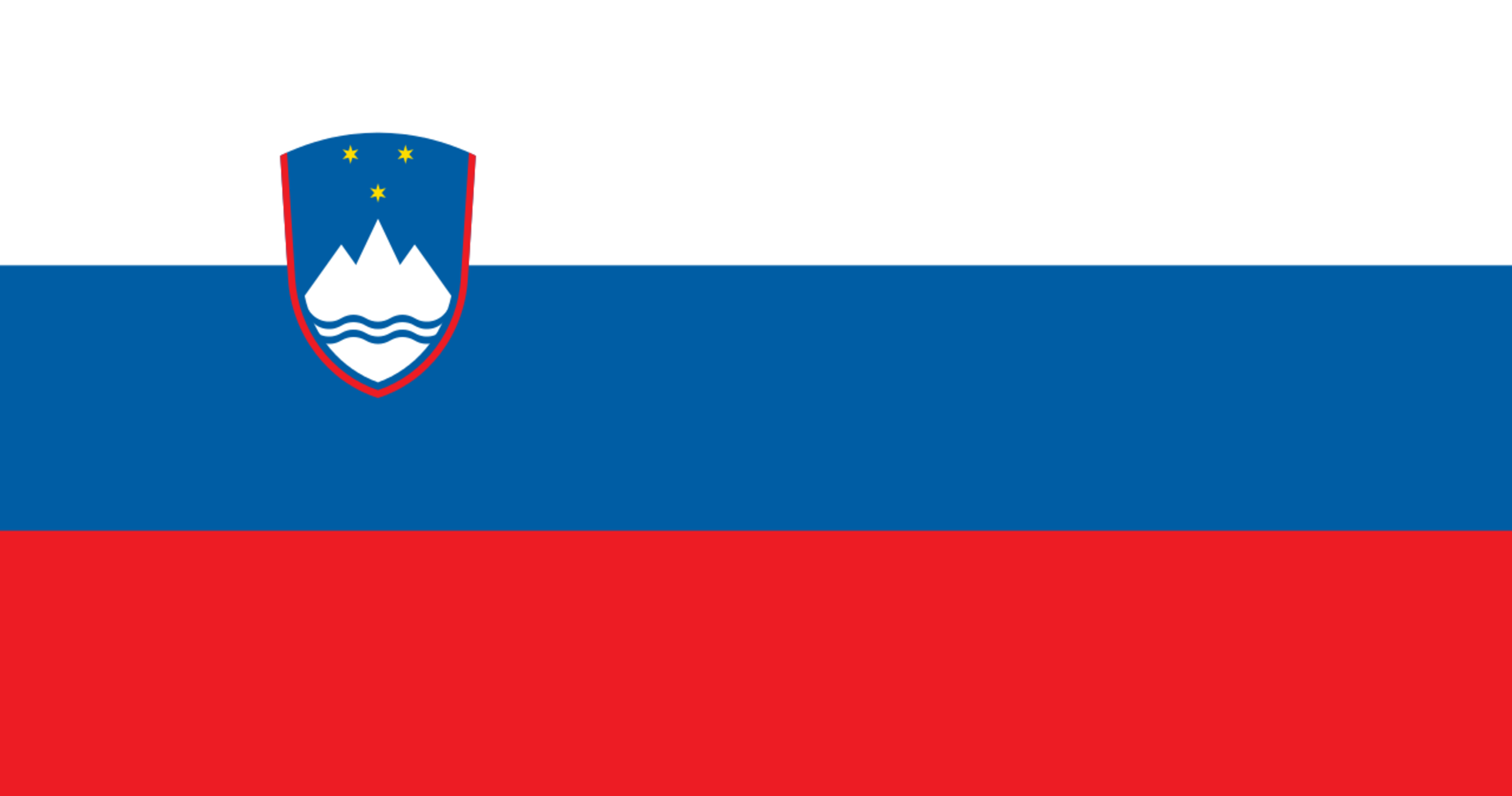 Embassy of Slovenia

Embassy of Greece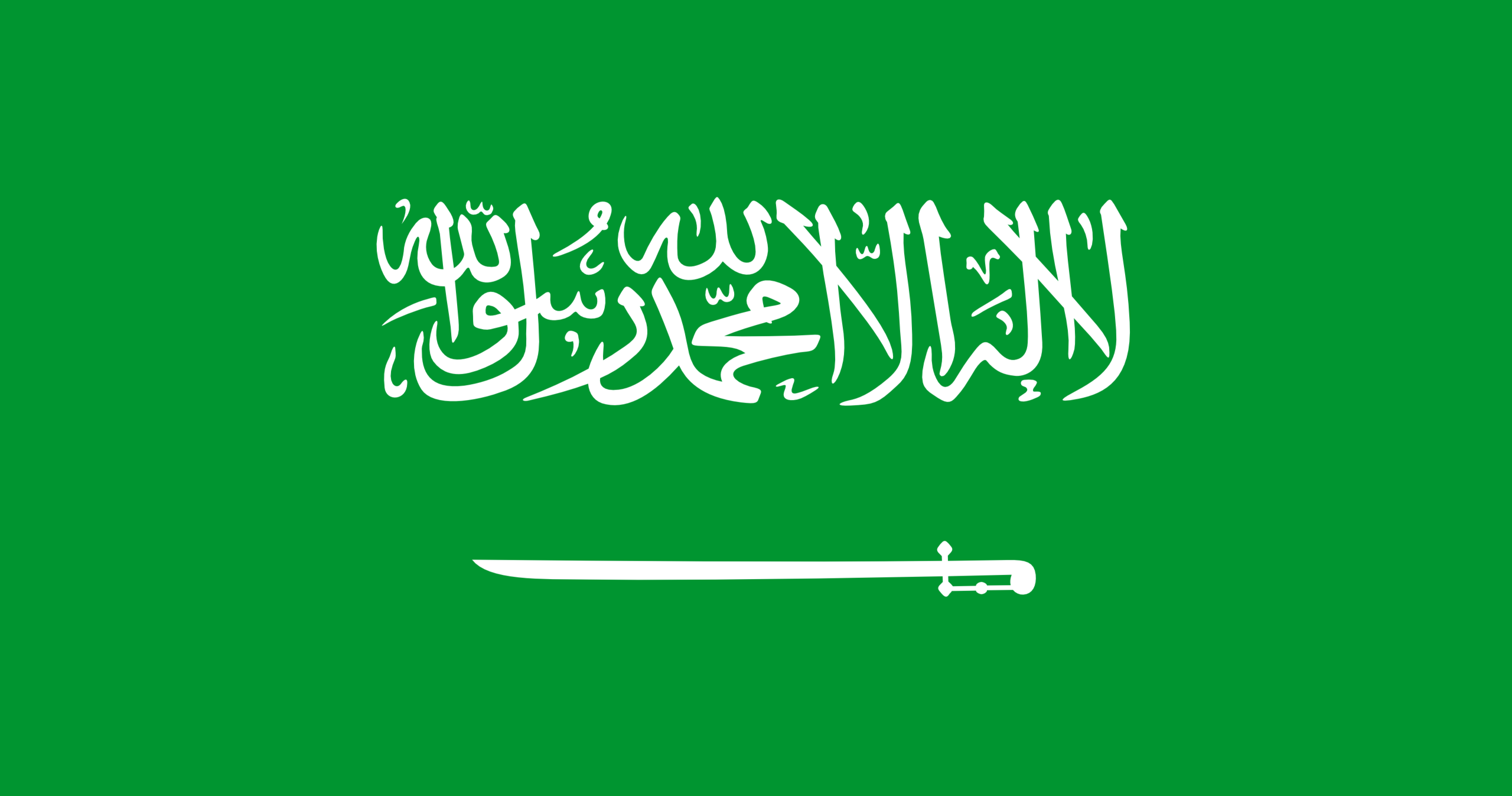 Embassy of Saudi Arabia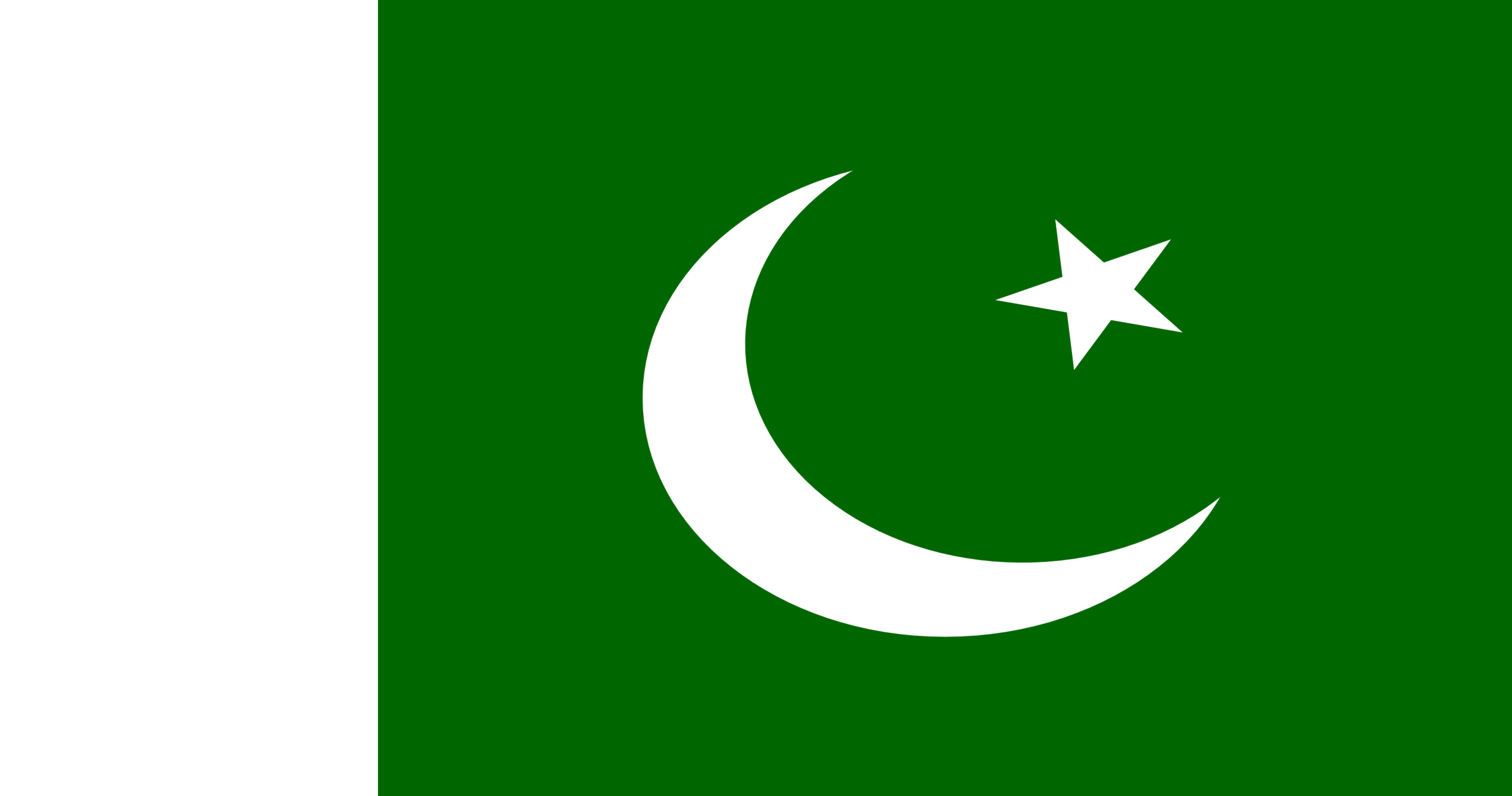 Embassy of Pakistan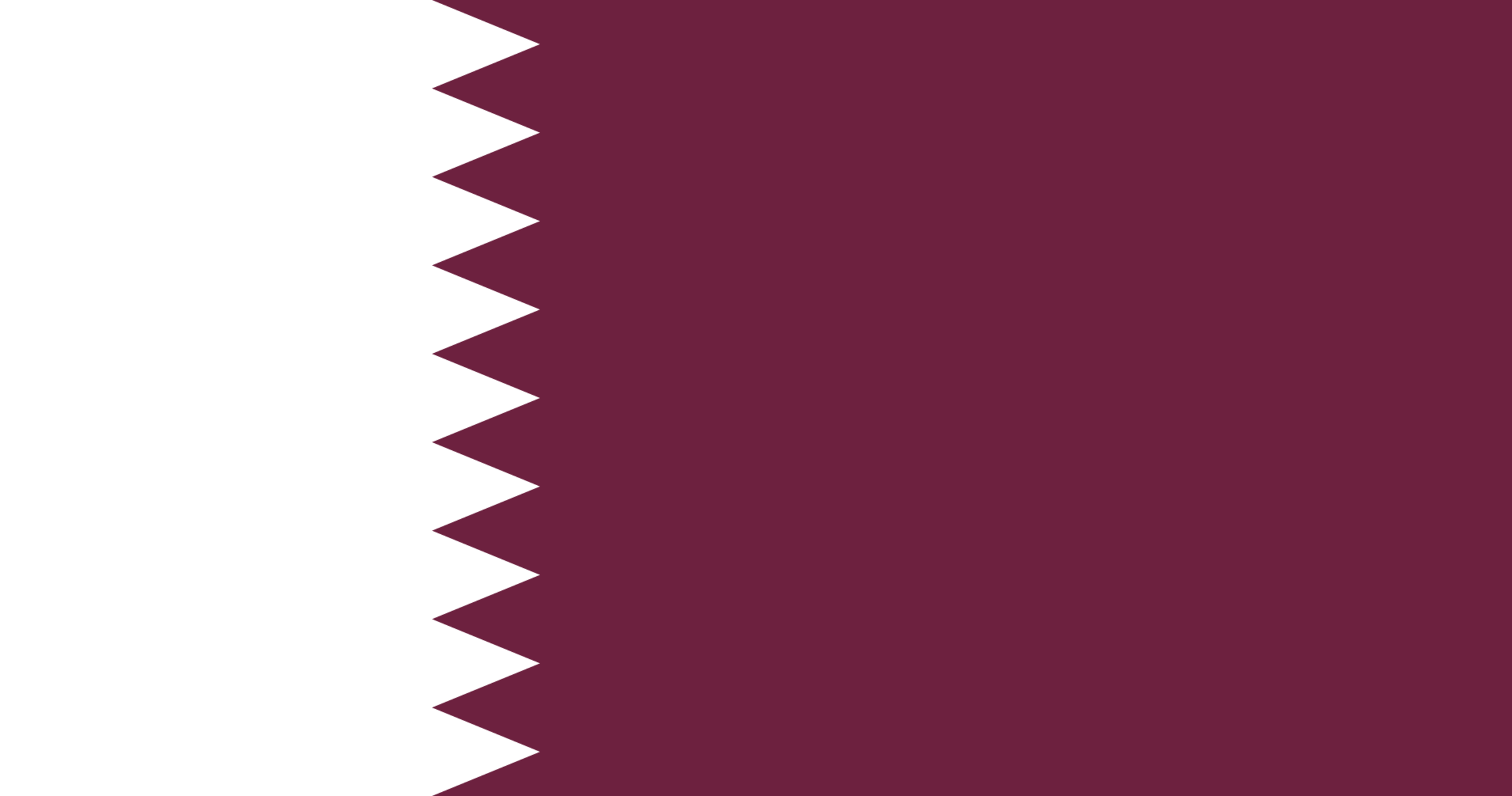 Embassy of Qatar




























60 countries
Real estate sold and leased to clients from 60 countries
$2 400 000 USD
Average annual turnover on lease agreements
$12 800 000 USD
Attracted foreign investment to buy real estate
Lee Jae Hun
President of Samsung Electronics Ukraine
Thank you for your efforts and support in finalizing lease agreement for our house. It took some time for us to find right house, but I think it was due to your contribution that we are finally able to settle here in Kiev
Arne JAKOBSSON
Tax Director of Swedish Tax Agency
I'm very pleased with Dana and your company's services. Dana is very professional and have a great knowledge regarding apartments in Kyiv and about your company's way to arrange lease between owner and lessees. Also great knowledge about the legal situation in the area of leases. Dana has never give up despite the different tasks I've given her. My employer have changed their conditions and Dana has been forced to look for new objects due to that I've got new criteria. I've always felt comfortable with Dana and the objects she showed me. She understood very quickly my preferences regarding apartment standard and situation. She has always been ready to answers my questions and request. Regardless day of week or time of the day. The apartment we finally found are very good and we would like to give our strongest recommendations to your services and your employees.
I would like to express my gratitude to the All Star Kiev Realty agency for many years of fruitful cooperation. I first applied to the agency in 2017 to rent out my apartment. Literally after 2 or 3 views, Dana Koshil found a perfect tenant for a long-term lease. After half a year, I again asked for help in renting out another apartment, and again the agency employees found a respectable tenant. I would like to note that all agency employees speak English, are legally competent and will always advise on tax issues. Receiving a tenant offered by All Star Kiev Realty, you can always be sure of his decency and solvency. I recommend the All Star Kiev Realty agency for those who are looking for a property to buy, sell or rent.
The service provided by All Star Kiev Realty has been supreme from the very beginning, back to July or August 2020 when I had my very first contacts with Tanya. As a foreign diplomat, it is very important to rely on trusting professionals before arriving to our new destinations. Tanya has been a very dedicated and professional real state agent. Not only will I keep on trusting her for further assistance but I will also recommend the her and the company to my colleagues and acquaintances.
I would like to share my impressions of working with the Allstar real estate agency. I have been successfully working with them for about 2 years in renting out apartments. Agency employees are punctual, fluent in English, and have a large client base. In my work with them, there have never been disruptions, all obligations are always fulfilled. All the necessary documents are prepared on time and with high quality. I highly recommend this agency!
I would like to thank you and Tanya in particular for the provided assistance. Ms Voropai did an excellent job on finding an apartment for me and my family. She had a clear understanding on our budget limits and on what we desired during our stay in Kyiv. I understand that working during a pandemic can somehow be difficult for a realtor, however Ms Voropai quickly adapted to the situation and provided all tours and information online. I appreciate her honesty and the way she works. I would like to stress that Ms Voropai was always available, even after working hours and during the weekends and that in the event other diplomats will move to Kyiv, I will recommend them to contact All Star Kiev Realty.
Find a Property
Need help in property search? Let us do this work for you and save your precious time. We will make hundreds of phone calls, weed out all fake and irrelevant listings, and you will get the perfect selection of verified apartments, houses or offices. Let us know what real estate you need!
Send request
For Landlords
The best tenants in Kiev are here - embassies, top managers of international corporations and reputable businessmen. We sign long-term rental contracts, with a guarantee of the safety of property and stable payments. List your apartment or house!
List a Rental
For Sellers
We are actively looking for investment-attractive objects in the center of Kiev for our foreign investors - apartments, houses, offices, land plots and detached buildings. Send information about your property and we will find a buyer.
List a Property