Renting an apartment in Kiev, Kiev Apartments for Rent
Are daily rentals available through All Star Kiev Realty?
No. The properties listed on our site are only available for sale and/or long-term rent. The period for long-term rentals is 1 year or longer. As an exception, the minimum rental period can be shorter, however, if only agreed upon by the landlord.
Who owns the apartments for rent?
All apartments are individually owned. All Star Kiev Realty does not own any of the apartments and acts as an agent.
What type of service fee/commission (if any) are there for rent?
The brokerage service fee for renting an apartment is a one-time payment of 50% of the monthly rent. The payment is due on the date of or within 5 business days after signing the lease agreement. Minimum brokerage service fee is $400.
When and how do I pay the service fee to the agency?
We accept cash or bank transfers. The service fee should be paid on the date of signing of the lease agreement, or not later than 5 business days after the agreement is signed.
How long does it take to rent an apartment?
On average, it takes approximately 1-4 weeks. We recommend that you start searching no earlier than one month ahead of the estimated move-in date. The rental market in Kiev is very dynamic, and owners usually do not agree to sign a preliminary rental agreement more than one month prior to the lease's starting date.
I will be moving to Kiev from my home country soon. What arrangements can I make to rent an apartment without being there in person?
If you've found a property you want to reside in and would like to expedite the renting process prior to your arrival, please contact us. In order to officially reserve a property to rent, 30% of the monthly rent amount must be sent (validates the rsvp for 14 calendar days). Upon arrival the remaining balance (typically first and last month rent) must be paid.
How can I list my property on your website?
Please go the inquiry page fill out the application form, and attach photos of your property. After examination, your property will appear on our website as well as on the main Ukrainian real estate listings to help you find tenants quickly.
How do I pay monthly rent?
If you've found a property that you like, a reservation fee (prepayment) – about 30% of monthly rent - will ensure its availability. After we prepare a lease agreement, you and the owner sign it. The amount of the prepayment depends upon how long the owner has to wait until the start of lease. Sometimes, if only 2-3 days are needed before you move in, the prepayment will not necessary. On the date of signing the lease agreement, you will need to pay to the owner for the first and the last month of lease (or for the first month of lease and security deposit which is refundable after finishing the lease agreement).
What document are needed to lease an apartment?
All you need is your international passport. If you are employed by a company, and the company is responsible for your housing, we will need information about the company (registration documents). We have years of experience with working with corporate entities. We assure you the process will be go smoothly.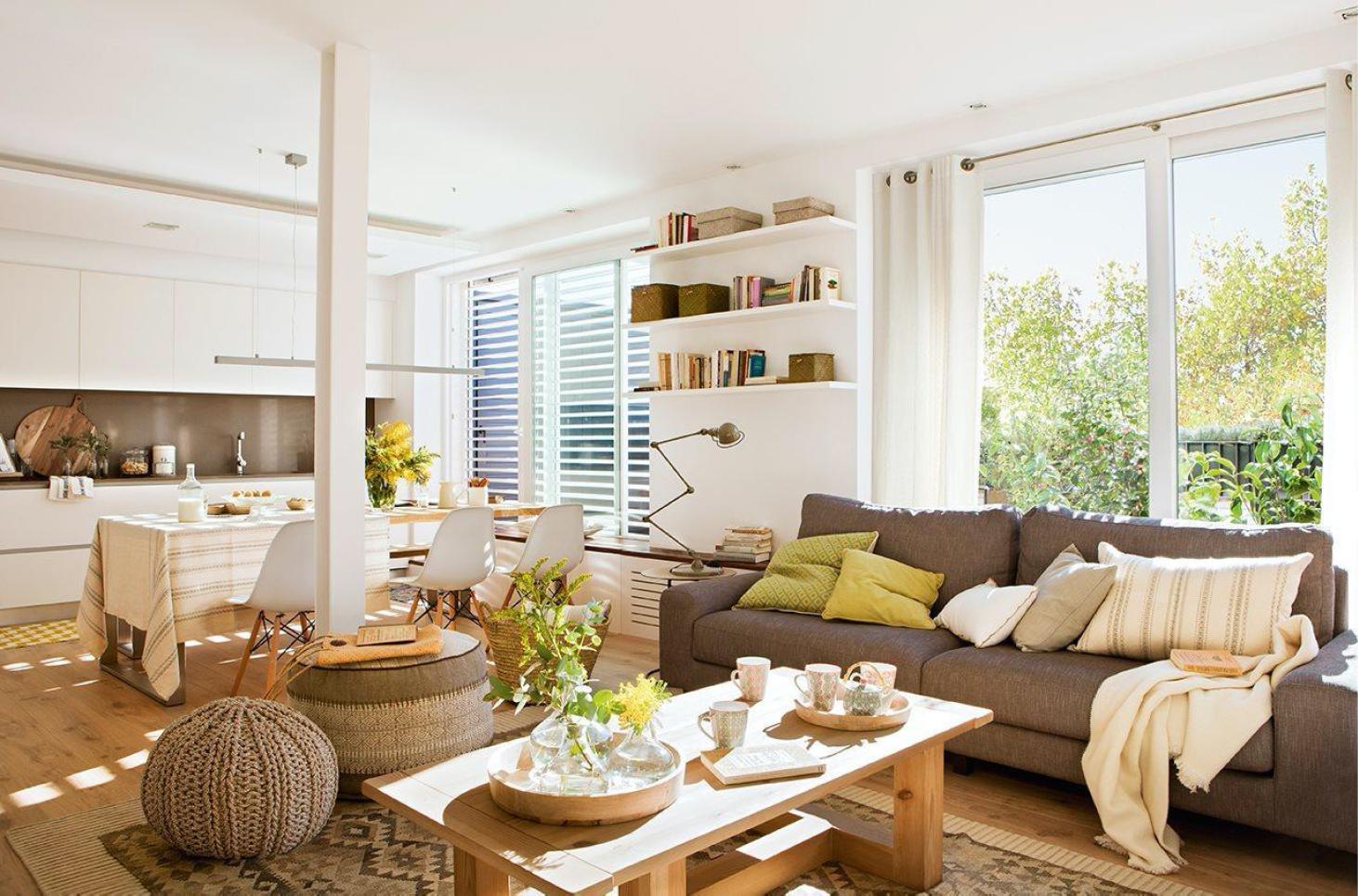 Find a Property
Need help in property search? Let us do this work for you and save your precious time. We will make hundreds of phone calls, weed out all fake and irrelevant listings, and you will get the perfect selection of verified apartments, houses or offices. Let us know what real estate you need!
Send request
For Landlords
The best tenants in Kiev are here - embassies, top managers of international corporations and reputable businessmen. We sign long-term rental contracts, with a guarantee of the safety of property and stable payments. List your apartment or house!
List a Rental
For Sellers
We are actively looking for investment-attractive objects in the center of Kiev for our foreign investors - apartments, houses, offices, land plots and detached buildings. Send information about your property and we will find a buyer.
List a Property