Luxury Properties in Kiev
Look for the most luxurious apartments for rent and sale in Kyiv on our specialized website Lora Kim Realty.
Lora Kim Realty offers one of the most luxurious apartments for rent or sale in Kyiv. These types of luxury penthouses are designed for those who prefer high-class urban life and want to gain exposure and come into their own. Whether you need it as a residency or to diversify your investment portfolio, Laura Kim, All Star Kiev Realty founder, is proud of providing world-class real estate services in Kyiv. We pay close attention to all your needs, and we carry them out in a short time. Once we have a clear idea of ​​what type of property you are looking for, we will use our exclusive database of properties and private networks to bring you a list of relevant properties.
When it comes to luxury premium penthouses, let All Star Kiev Realty founder Laura Kim provide you with an exclusive service in real estate.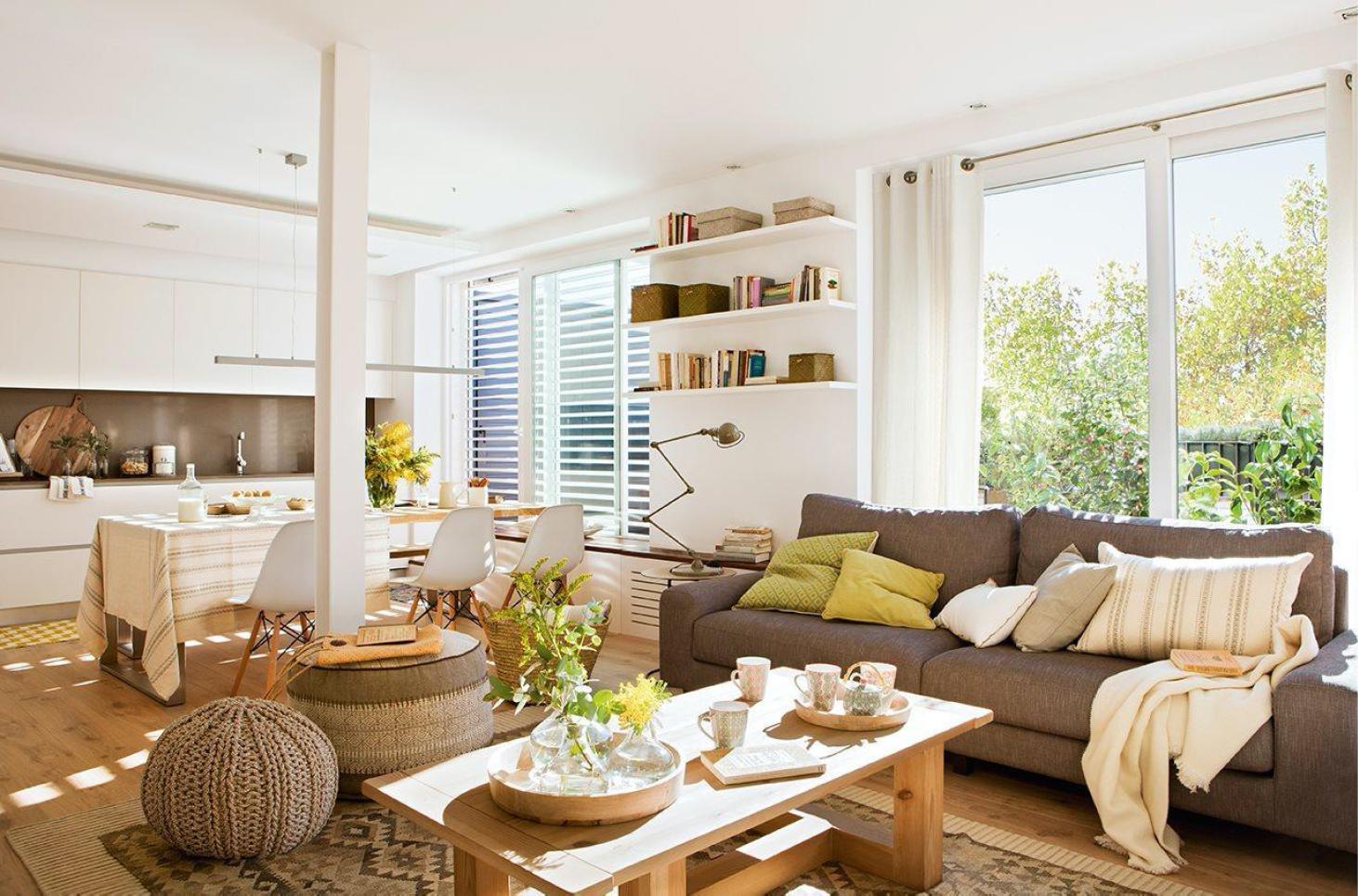 Find a Property
Need help in property search? Let us do this work for you and save your precious time. We will make hundreds of phone calls, weed out all fake and irrelevant listings, and you will get the perfect selection of verified apartments, houses or offices. Let us know what real estate you need!
Send request
For Landlords
The best tenants in Kiev are here - embassies, top managers of international corporations and reputable businessmen. We sign long-term rental contracts, with a guarantee of the safety of property and stable payments. List your apartment or house!
List a Rental
For Sellers
We are actively looking for investment-attractive objects in the center of Kiev for our foreign investors - apartments, houses, offices, land plots and detached buildings. Send information about your property and we will find a buyer.
List a Property