Rent out an apartment or house
We offer a fast and easy search of buyers or tenants to the owners of apartments, houses, and offices. Be sure to sell/ rent out your property profitably with All Star Kiev Realty.
For rent, we work with apartments in the center or areas close to the center, with a good repair, in new-erected or historic buildings. All year round we receive requests from our corporate clients for apartments for rent, both for one person and for families. Especially the busy season comes in summer when there is a major rotation of staff.
We select houses for rent in Pechersk, Goloseevo, Nivki, and also Koncha-Zaspa. We consider different areas of houses from compact houses and townhouses of 200-300 m to large residences 1000-1500 m. The home can be rented either by a family with children or for an office or representative office. We are there to discuss all conditions in detail. If, for example, you consider renting for living only, we take this into account when selecting a tenant.
We only sign long-term lease contracts (from 6 months) with reliable tenants. It is extremely profitable to rent property to embassies. What you get is always stable payments, the lease price is fixed in foreign currency for the entire lease term, the length of the contract doesn't depend on any economic factors.
Send us information about the apartment or house with a description, plan, and photos. If there are no high-quality photos, we will do professional photography for free. Houses and apartments can be either furnished or not.
Send your application for renting an apartment or house here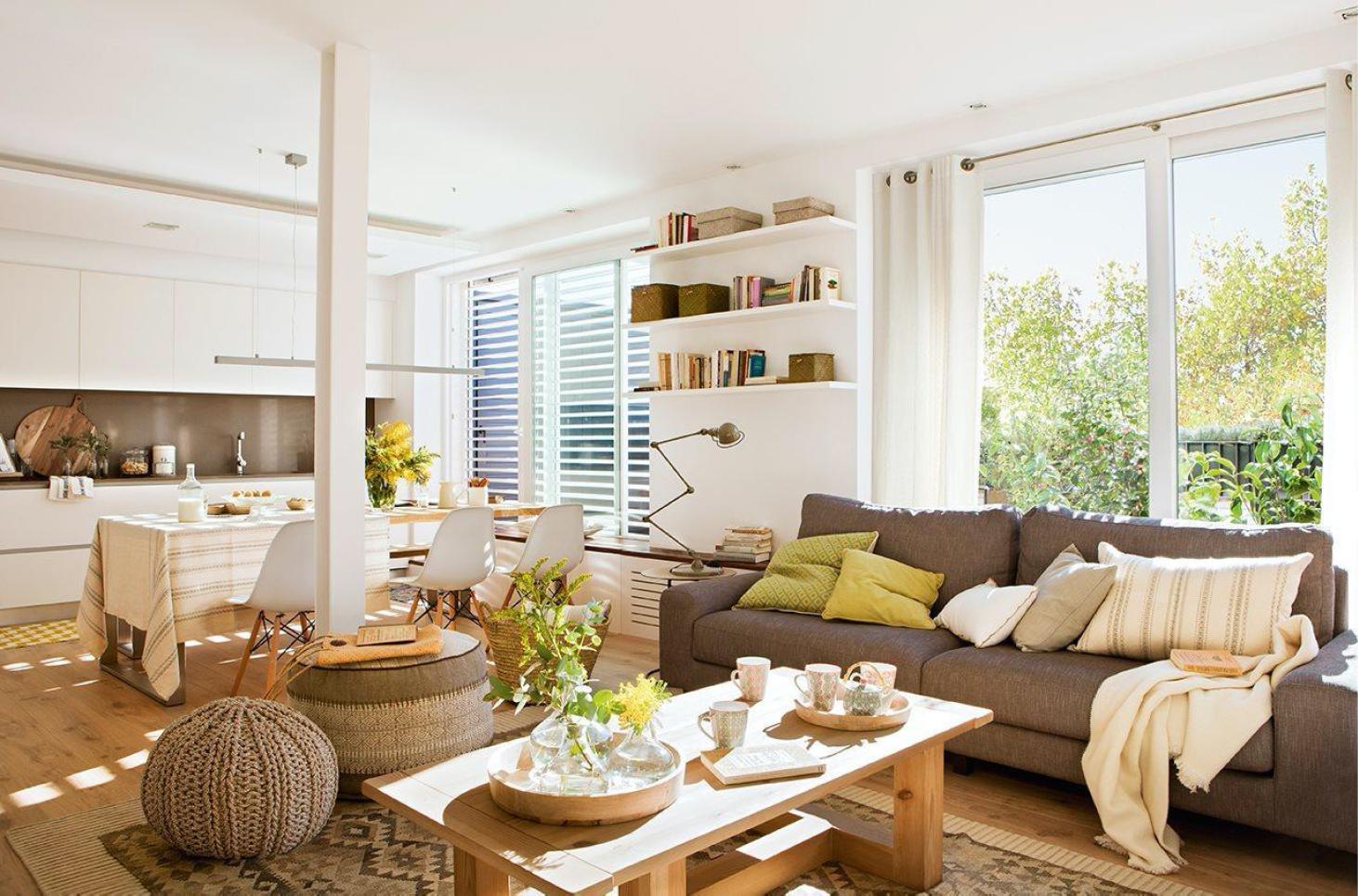 Find a Property
Need help in property search? Let us do this work for you and save your precious time. We will make hundreds of phone calls, weed out all fake and irrelevant listings, and you will get the perfect selection of verified apartments, houses or offices. Let us know what real estate you need!
Send request
For Landlords
The best tenants in Kiev are here - embassies, top managers of international corporations and reputable businessmen. We sign long-term rental contracts, with a guarantee of the safety of property and stable payments. List your apartment or house!
List a Rental
For Sellers
We are actively looking for investment-attractive objects in the center of Kiev for our foreign investors - apartments, houses, offices, land plots and detached buildings. Send information about your property and we will find a buyer.
List a Property