Apartments for sale in Kiev
All Star Kiev Realty offers to buy attractive options for apartments in the center of Kyiv. We are very familiar with the real estate market in Kyiv. We promptly monitor the emergence of new options that are not only ideal for living but attractive as a subject of investment. These are liquid apartments that can always be rented out or sold at a good profit.
We will find for you an apartment in the city center in a historic building with high ceilings and an open balcony, or we will offer you a profitable investment in a newly-erected building.
Choosing real estate for our clients, we pay special attention to the location, since this is the most important criterion when buying an apartment. It is also important to choose a good layout, pay attention to the state of the entrance, and the view from the window. If you buy an apartment for further rent out, then it is important to provide additional requirements that embassies have, so that your apartment meets the requirements of all the best tenants in Kyiv.
Also, we provide basic advice on the verification of title documents, taxes, methods of payment for an apartment from abroad, which is important for foreign buyers. For extended legal advice, we recommend our partner lawyers with extensive experience in the acquisition of real estate.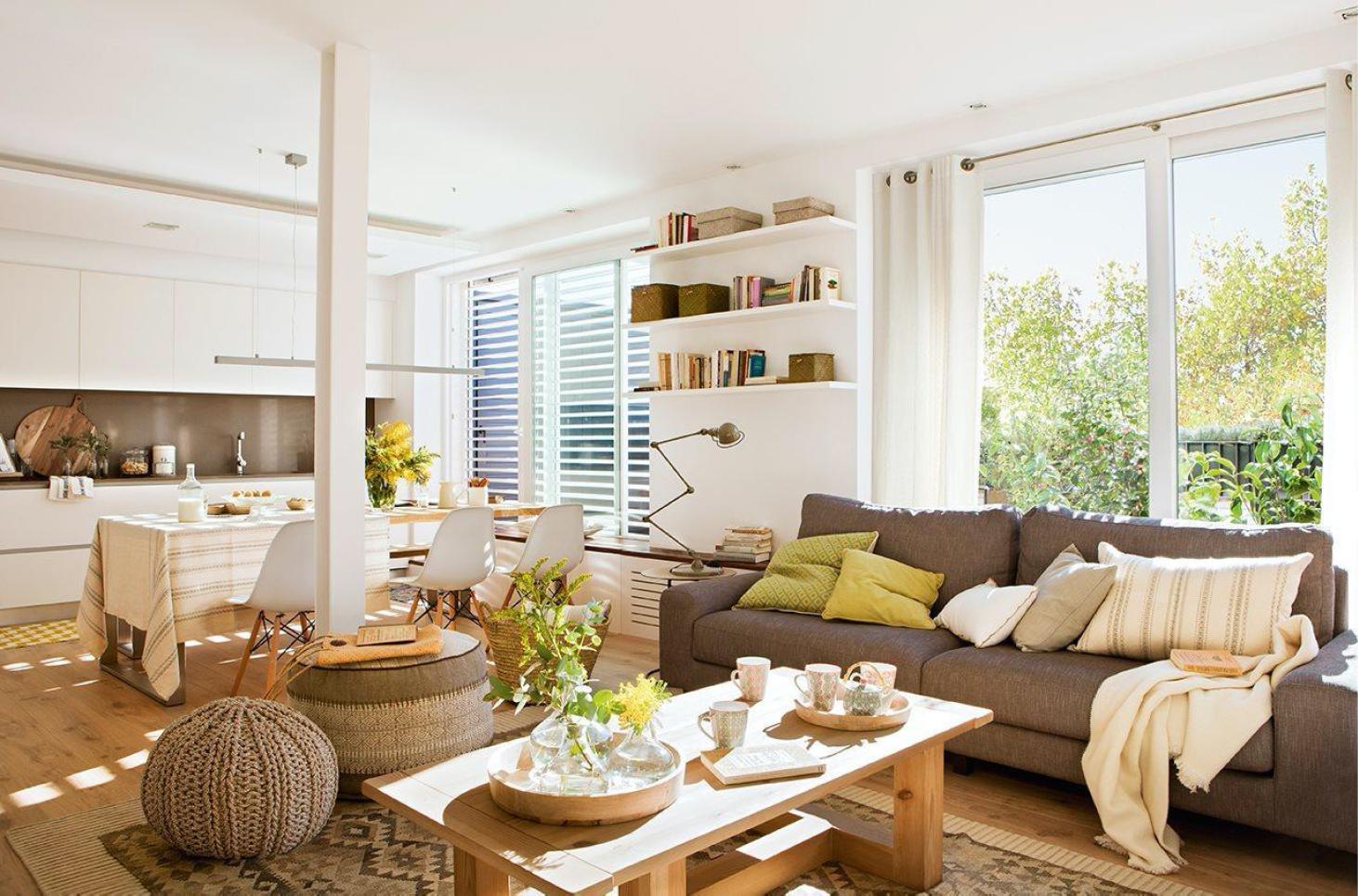 Find a Property
Need help in property search? Let us do this work for you and save your precious time. We will make hundreds of phone calls, weed out all fake and irrelevant listings, and you will get the perfect selection of verified apartments, houses or offices. Let us know what real estate you need!
Send request
For Landlords
The best tenants in Kiev are here - embassies, top managers of international corporations and reputable businessmen. We sign long-term rental contracts, with a guarantee of the safety of property and stable payments. List your apartment or house!
List a Rental
For Sellers
We are actively looking for investment-attractive objects in the center of Kiev for our foreign investors - apartments, houses, offices, land plots and detached buildings. Send information about your property and we will find a buyer.
List a Property