Pricing
Rent
Apartments: 50%-100% of the monthly rental price ( one-time payment ), minimum $ 600
Offices: 100% of the rental price per month ( one-time payment ), minimum $ 1000
Buy / Sell 3 % of the sale price ( one-time payment ) under standard conditions
The cost of real estate services when buying/selling real estate depends on the price and other terms of the transaction. According to the policy of the All Star Kiev Realty, the standard transaction is a sale and purchase of properties worth $ 150,000- $ 750, 000 under the condition that the second service realtor (buyer/ seller) is paid by the other party.
Under other conditions of the transaction, the amount of payment for services can vary from 2% to 4%. We discuss each case individually.
Property management:
Basic Support

Full Support

Utility payments




Property maintenance (repair, delivery, cleaning, etc. – labor cost is not included)




Dealing with service providers (Internet, building maintenance, etc.)




Collecting rent from the tenant and transferring money to the owner of the property (cash or wires to overseas bank accounts)*

Paying taxes as a tax agent (if necessary)

Price (per month)

5-7% of monthly rent

(minimum $75,

maximum $300)

10% of monthly rent (minimum $100, maximum $400)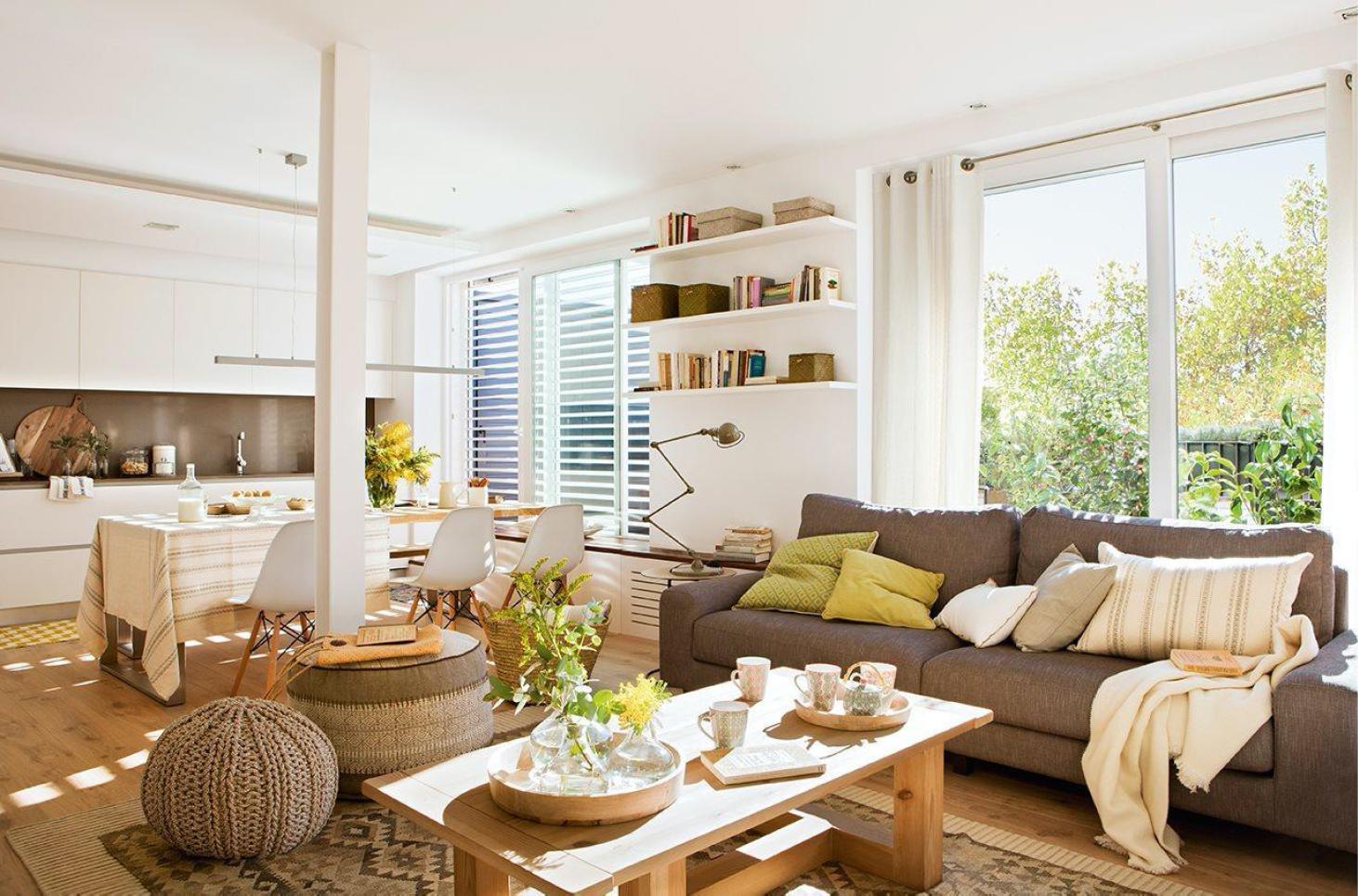 Find a Property
Need help in property search? Let us do this work for you and save your precious time. We will make hundreds of phone calls, weed out all fake and irrelevant listings, and you will get the perfect selection of verified apartments, houses or offices. Let us know what real estate you need!
Send request
For Landlords
The best tenants in Kiev are here - embassies, top managers of international corporations and reputable businessmen. We sign long-term rental contracts, with a guarantee of the safety of property and stable payments. List your apartment or house!
List a Rental
For Sellers
We are actively looking for investment-attractive objects in the center of Kiev for our foreign investors - apartments, houses, offices, land plots and detached buildings. Send information about your property and we will find a buyer.
List a Property