Buildings in Kiev for sale
If you are looking for a profitable investment in real estate and have solid capital, buying a building in Kyiv will be one of the best investment options. Market demand for high-quality offices grows rapidly in the city. A building with tenants will immediately generate a stable income. Also, you can buy a house in the center, requiring reconstruction, and implement a project of excellent office center and get an increased rate of return. Thus, all existing office centers in Kyiv are sold at approximately 6-7% per annum. And if you invest in the reconstruction of the building, you can get a yield of up to 12% per annum.
We offer you a wide selection of tenants and further management of office centers. We have a built-up network with reliable partners: lawyers, builders, designers, engineers, cleaning companies. We can build you a turnkey office center.
Also, All Star Kiev Realty work with applications for obtaining new buildings for a foreign embassy. In this case, we are to deal with more stringent requirements for buildings. Land in private ownership must be registered and only certain locations are allowed.
If you need to select a building for purchase, fill out the form and we will select the best options
Click here to see the list of Buildings for Sale in Kiev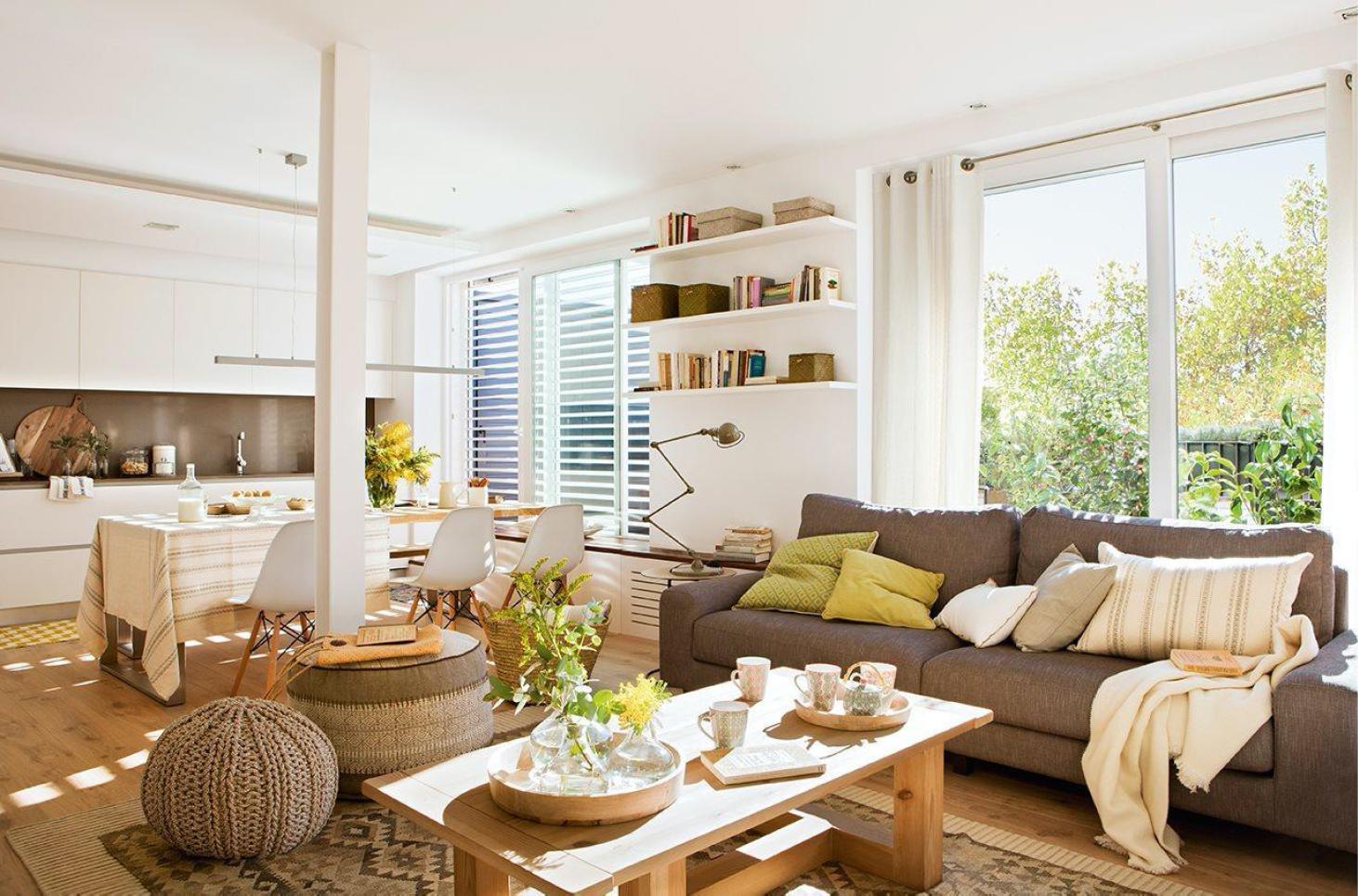 Find a Property
Need help in property search? Let us do this work for you and save your precious time. We will make hundreds of phone calls, weed out all fake and irrelevant listings, and you will get the perfect selection of verified apartments, houses or offices. Let us know what real estate you need!
Send request
For Landlords
The best tenants in Kiev are here - embassies, top managers of international corporations and reputable businessmen. We sign long-term rental contracts, with a guarantee of the safety of property and stable payments. List your apartment or house!
List a Rental
For Sellers
We are actively looking for investment-attractive objects in the center of Kiev for our foreign investors - apartments, houses, offices, land plots and detached buildings. Send information about your property and we will find a buyer.
List a Property